aa



Download Admission Form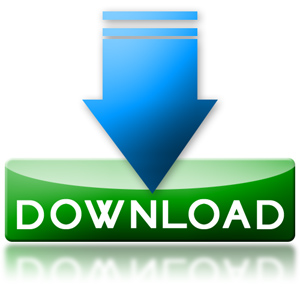 aa
Welcome to
Mata Bainti Devi Convent School
(Affiliated to C.B.S.E.,
New Delhi
)
---
The school is situated on Bathinda-Goniana-Chand Bhan-Jaitu main road which is 4 km away from Goniana towards Jaitu. To bring together the traditions & ethos of India and modern technology in an environment where every child is an individual, MBDCS offers English medium, secular, co-education from class Pre-nursery to 10th. The school is affiliated to CBSE, New Delhi. The school campus is amidst green fields and away from all din and bustle. There is no better place for a child to appreciate the joys of nature and to become environmentally conscious. We believe that responding positively to genuine needs of the students determines our success.
OUR VISION
To make the children a responsible citizen of tomorrow and to instill in them respect for all religious beliefs, pride in their cultural heritage & awareness for all national and international events.

OUR MISSION
Main emphasis is on all round personality development & co-curricular activities. In addition to this we are to impart high standards of education
Meet Our President:
---






Sh. Raj Kumar Aggarwal
MBA (Marketing),
M.Phil. (Management).
In order to impart high standards of education, MBDCS, which is a co-educational, fully equipped with internet facility and fully computerized English medium school, has been established in the year 1998. By way of adding one class every year and promoting the children to next class, the first session of tenth class commenced from April, 2007. Every effort is made to prepare the pupil to face and solve the problems that are emerging due to peer pressure and explosion of knowledge around the globe. To make the children healthy and confident with a global outlook, the best of pollution-free environment and spacious play grounds are provided. The attribution of dedicated teaching faculty together with responsive students has resulted in maintaining high standards of academic excellence. In fact we are striving to create a vibrant and fear free environment so that students are able to learn in an interesting and stress free manner.

| | | | | | |
| --- | --- | --- | --- | --- | --- |
| School Timing | House System | | School Rules | Picture Gallery | Online Query |
| | | | | | |